Comprehensive Communication Solutions
Serving South Florida for Over 15 Years
Systems that Fit Your Company's Size and Budget
Outstanding Customer Support
Video Surveillance
We only carry quality video surveillance products if you are looking for a security camera system, time lapse security recorder, spy security cameras, nanny cam, monitors, or CCTV accessories look no further. Voice & Data Technologies, Inc. will deliver the best video surveillance solutions available to help ensure the safety and security of your business.  .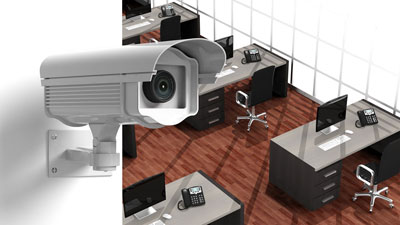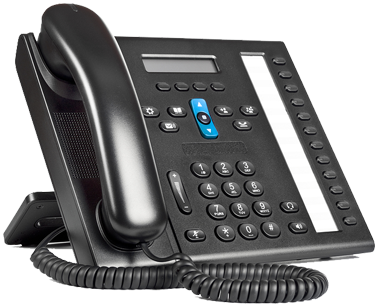 Voice & Communication Solutions
Voice & Data Technologies, Inc. specializes in most brands of systems including Nortel, Norstar, Avaya, Nec, Panasonic, Samsung and many others. We have a system that will fit your company's size and budget.  New, Used, Refurbished, VoIP, we will find the right fit for your business.
Network Cabling
Voice & Data Technologies, Inc. provides complete installation of Structured Cabling by state licensed cable installers. We provide a complete turnkey solution for your structured cabling needs.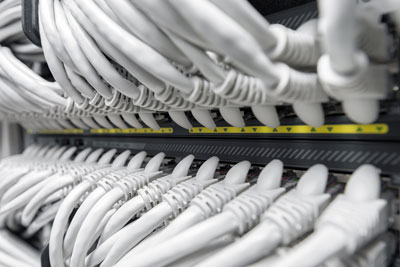 Is Your Phone Bill Too High?
We can help you lower your phone by by up to 50%.
Let us prepare a quote from our services providers.